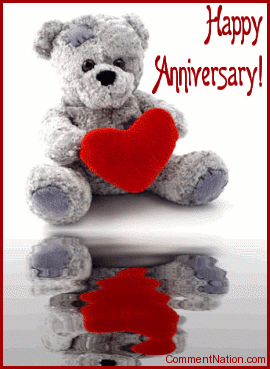 Happy Anniversary kepada si kepala angin saya .
i hope u will just find and take good care . dun be so nuty2 otherwise i will smack down u . really mean it .
umm more than this , i hope that our relationship will be much better than before
. thanks for everything .
---

until the next entry yaw!
---